Custom cart options to fit various industries. Contact us sales@jakeconnorandcrew.com.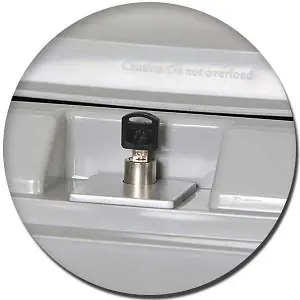 Internal Cart Lock

A solid metal lock, manufactured for durability and security. Keyed alike to your consoles it maximizes driver efficiency.
Hot Stamping

Customize your cart with your logo or instructions to maximize marketing and efficiency.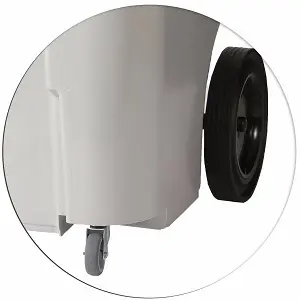 Upgraded Wheel Size

Our carts are now available with a larger wheel for ease of transportation.
Padlocks

Various secure padlock options are available. They may be keyed alike to your consoles, maximizing driver efficiency.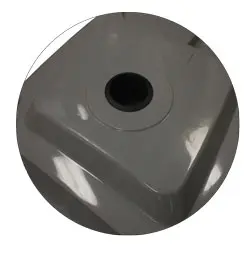 Custom Grommet

Various Grommet openings available.
Options available: Variours Colors, Custom Grommets, Hot stamping, Padlocks, Upgradable wheels, Internal Locks
Color Options

Any color available for corporate branding and marketing purposes.